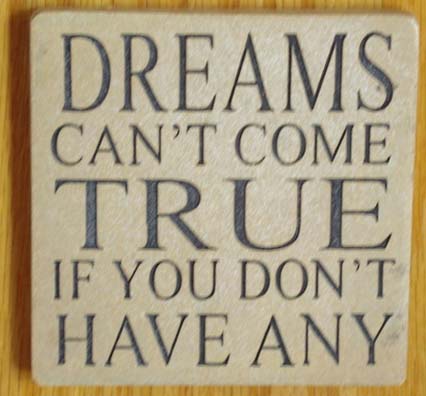 Welcome Family and Friends! We begin this journey with our hearts, eyes and spirits wide open! We invite you to open your minds and imaginations to travel along with us, via this website.

Here you will find all the information you want regarding our World Sail About! You can follow along to see where our travels will take us, planned and unplanned. You can take in the breathtaking pictures of our days and nights and you can even read our continuous diary of our experiences .

We appreciate your love and support and hope each of your lives will be touched in a very positive way by these life altering experiences. We make this journey with you!